Greenphire is the leader in global clinical trial payment solutions. Greenphire's best-in-class solutions optimize clinical trial performance by simplifying and streamlining payment processes from sponsors and CROs to sites and patients. Greenphire's ClinCard and eClinicalGPS payment solutions easily handle any type of trial design and complexity, resulting in more accurate and compliant payments globally for both sites and patients. The company's newest product, ConneX, is the most personalized clinical trial travel solution designed specifically to meet the recruitment and retention goals of domestic and international clinical trials.
The choice of industry leaders worldwide, Greenphire provides better performance and better data, resulting in better trials. Learn more at www.greenphire.com.
Products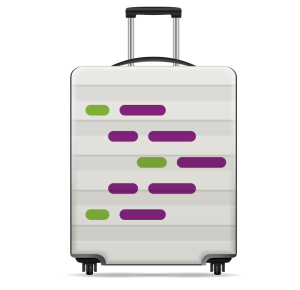 ConneX, the most personalized clinical trial travel solution, is designed specifically to meet the retention goals of global clinical trials. From simply setting up a ride, to full-service travel arrangements, ConneX provides peace of mind for patients, families, caregivers, sites, and sponsors.
Greenphire understands the complexities of clinical trial travel, whether by protocol, therapeutic area or region. ConneX can be configured to meet the diverse needs of each participant, eliminating logistical restrictions or limitations.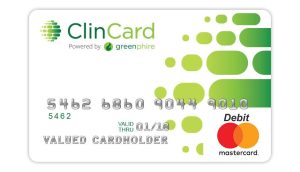 ClinCard allows you to reimburse and notify your patients instantly. It simplifies the clinical trial payment process and maximizes overall participant satisfaction, giving you more time to focus on your research. Using ClinCard instead of cash, money orders, rewards and other reimbursement methods has been proven to reduce patient drop out.
Research sites that use ClinCard see a cost and time savings within months of completing their implementation. ClinCard reduces administrative burden, eliminates errors and rework that come with manual processes and gives research team access to real-time, clean and accurate financial data for comprehensive reporting and visibility.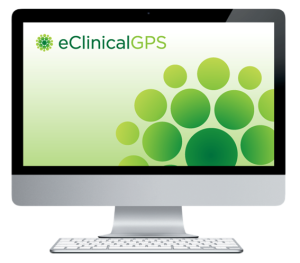 eClinicalGPS automates, streamlines, and accelerates global site payments, increasing overall site satisfaction. It also provides you with the cash flow transparency you need for more effective clinical trial forecasting, planning, tracking and quantitative assessment.
Videos
eClinicalGPS – expert site payment solution
ConneX: Expert Travel Solution for Clinical Trial Participants